 Send and receive funds in a secure manner.
Syklo is the first peer-to-peer application on Air Protocol that allows to send, receive, buy, and sell USDC anywhere in the world. Syklo has no custody of your funds. The P2P transactions are done with an "escrow" on the Stellar Blockchain and Stellar a Smart Contract; making them secure, economic and transparent.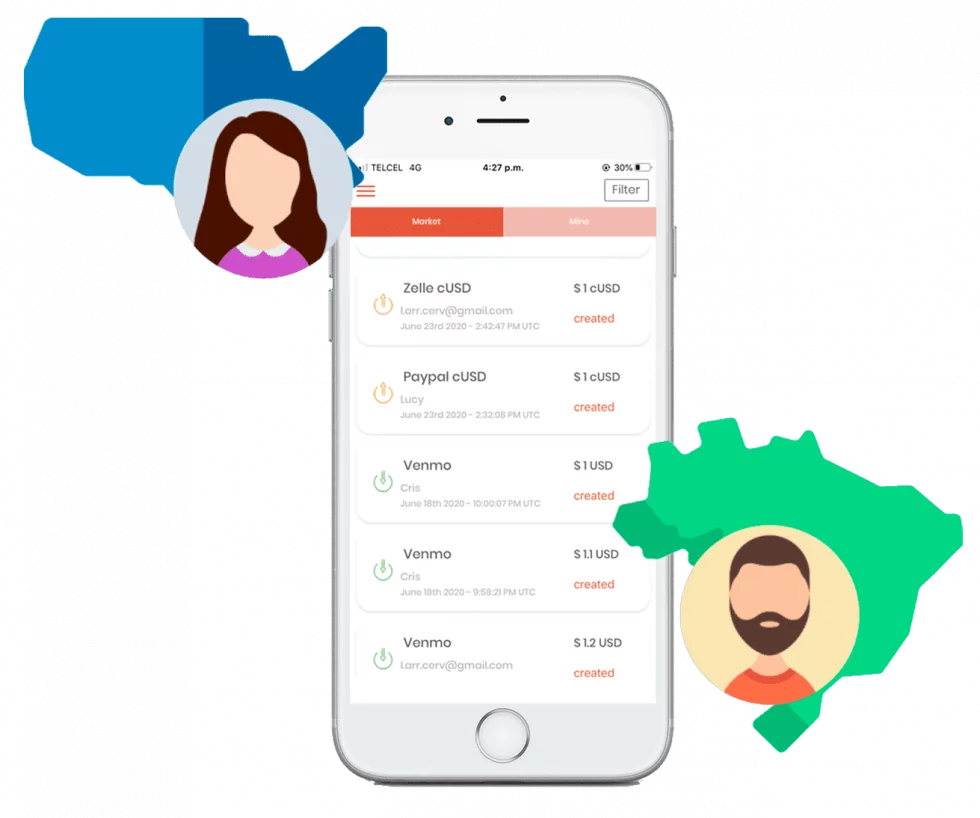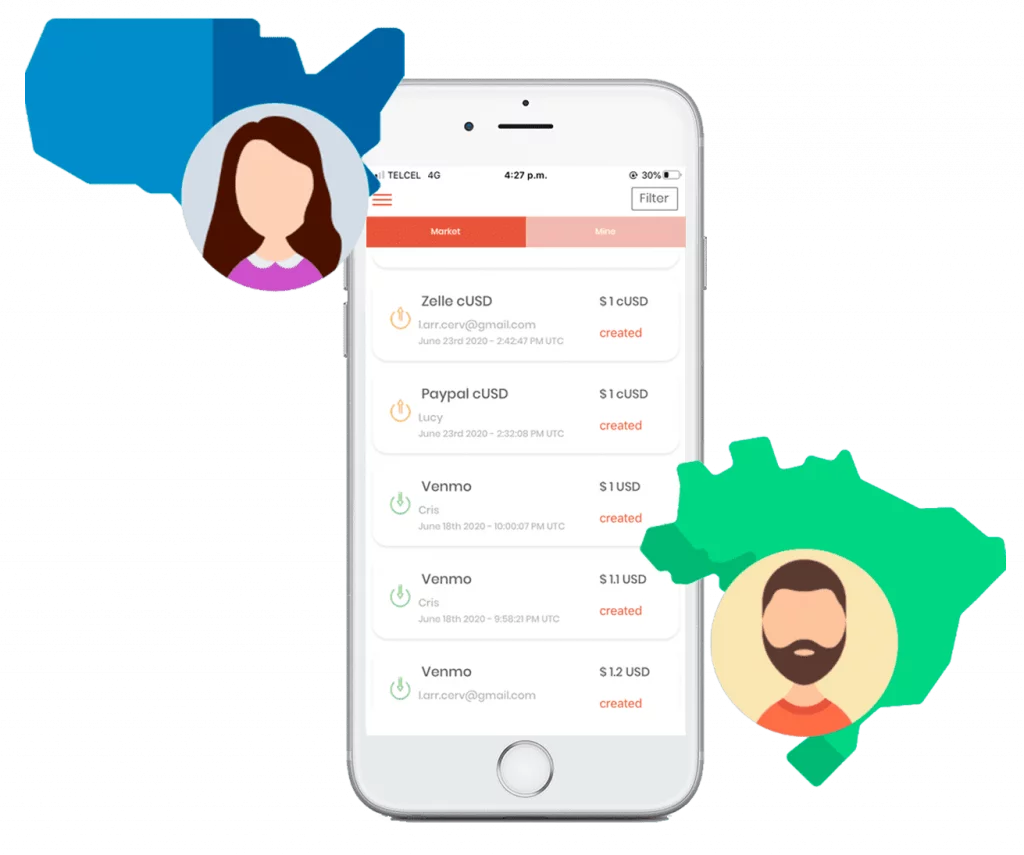 Scan the QR code on your cellphone or visit this webpage and click the link.

Non-Custodial
In
Syklo
we have no
custody of your funds. It's your money and it's under your control.

Peer to Peer
Send, receive, buy, and sell peer-to-peer in an easy, fast and safe way.

Escrows
In the P2P transactions a digital escrow is deployed on the Blockchain to safeguard your funds.

No Censorship
Transactions are decentralized through the use of the Stellar Blockchain.

Air Protocol
Open and decentralized protocol that allows transactions to be censorship resistant.

Smart Contracts
Your transactions are protected by the use of Smart Contracts on the Blockchain.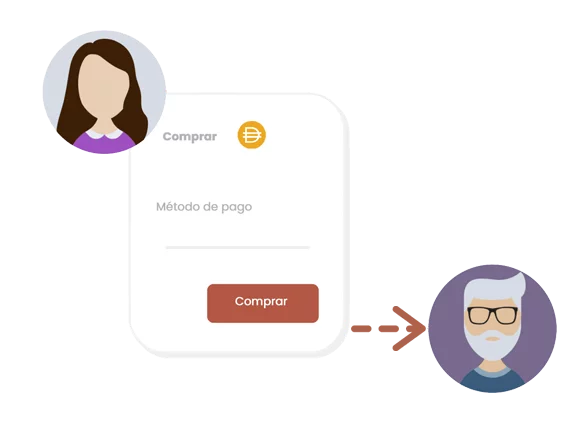 Put a buy order, choose the payment method and wait until another user takes it.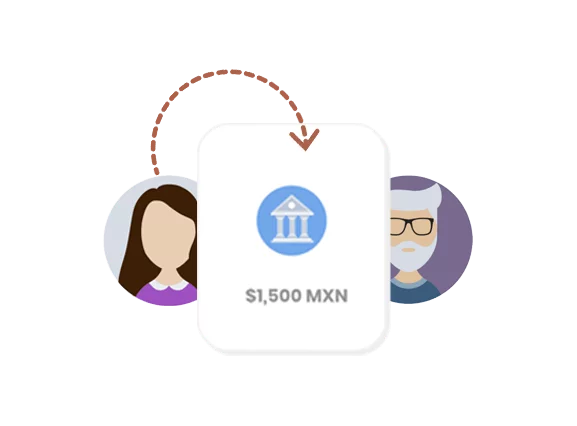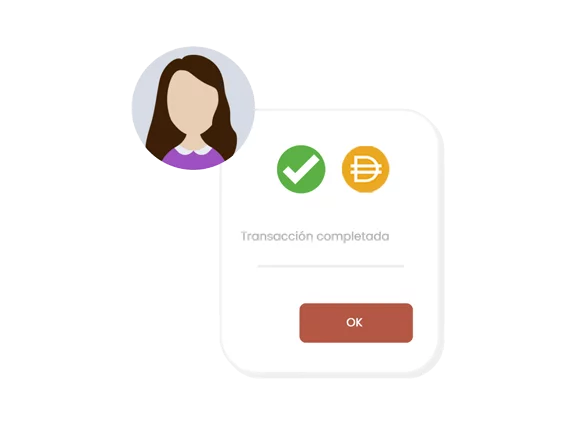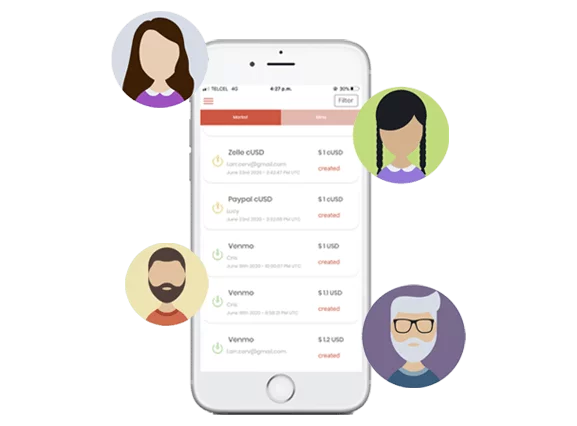 Invite your acquaintances to download and register on Syklo.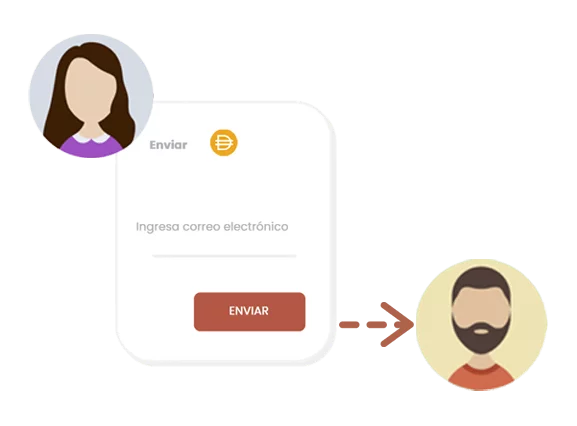 Enter the email of the person you want to send USDC to.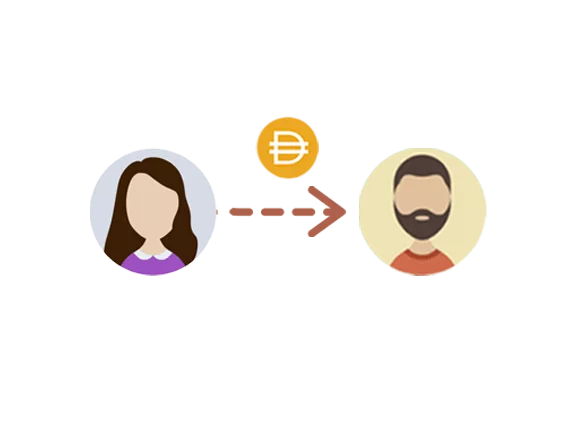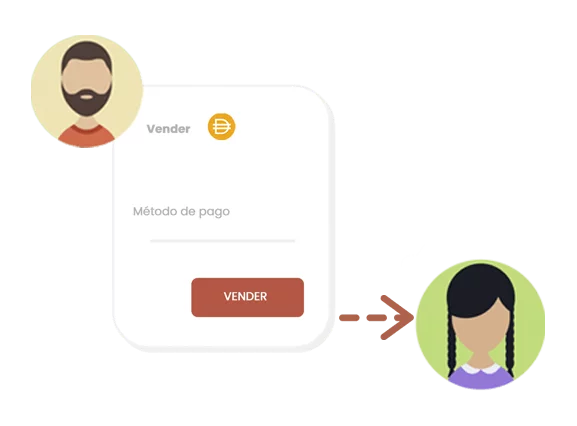 Your acquaintance can create a sell order on his desired payment method and wait until another user takes his offer.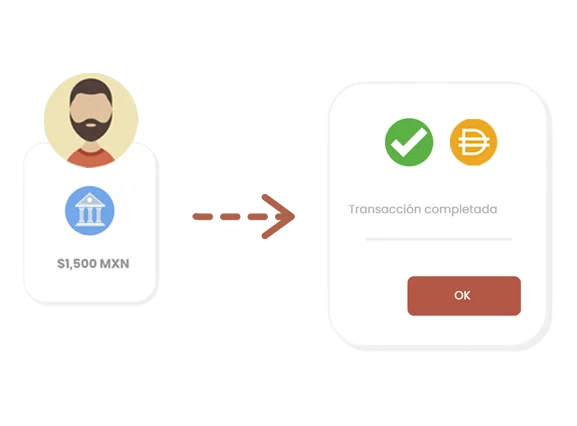 Verify the payment and confirm it on the app.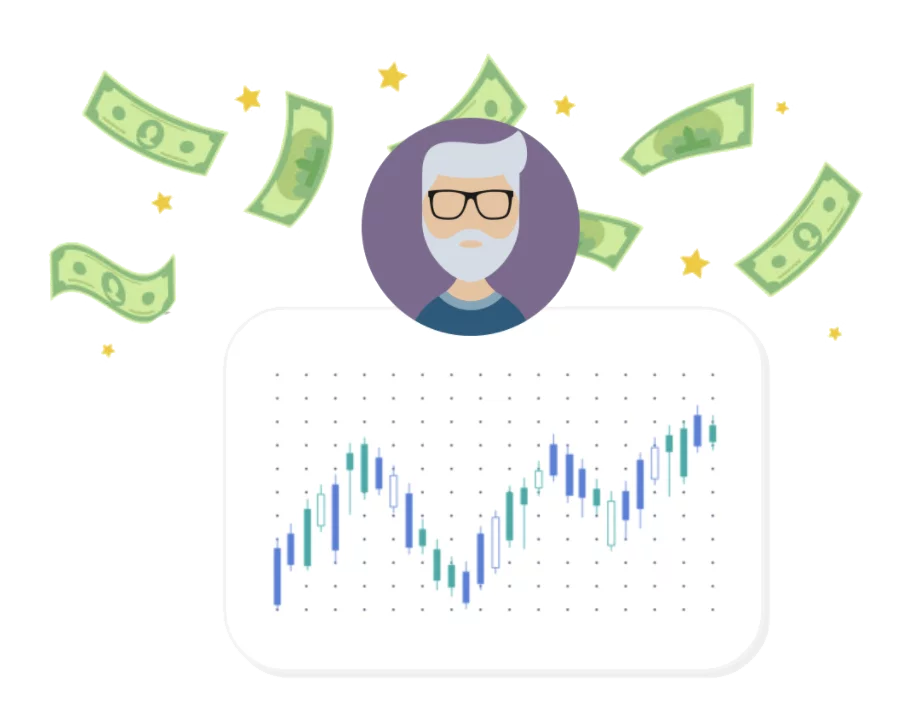 Are you a trader?
Compra y vende USDC mientras ayudas a otros a enviar dinero a sus familias.
Generate your own buy and sell offers
Participate in available transactions
Earn money and keep on trading
Click here to know more...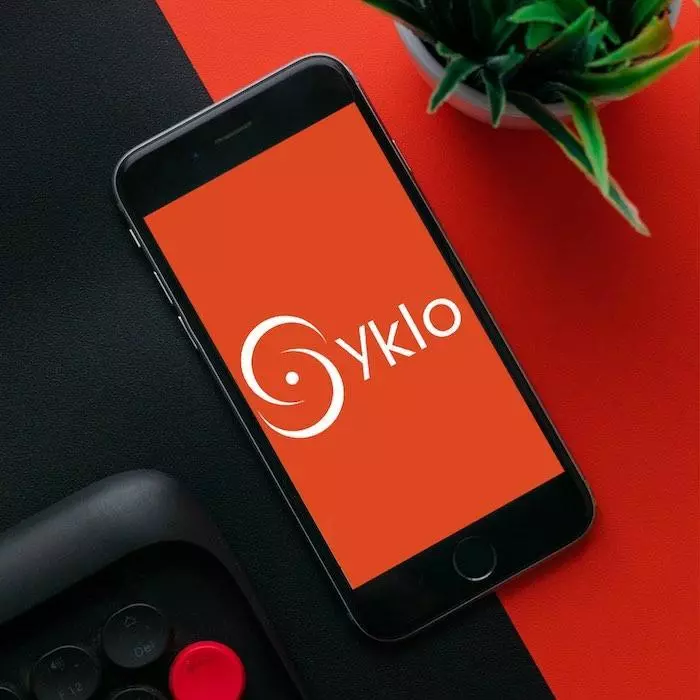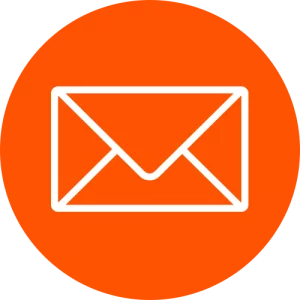 Mailing List
Sign-up to our mailing list and receive important information and news about Syklo.
Promotions, new features, and more!